Vegan Diet
The vegan life
A plant-based diet without animal products is the most effective way for consumers: to have a positive influence on the environment and the climate. This was the result of a study by the magazine Science from 2018. According to this, switching to plant-based food is the one action with the greatest positive impact, no other decision in everyday life shows such extensive improvements in land use, CO2 emissions, water consumption, deforestation and animal welfare. At the same time, a wholesome plant-based diet is one of the healthiest. It has the potential to reduce the risk of contracting one of the numerous diseases of civilization by up to 90 percent.
Thomas Rohlfing has been informing about the importance and effects of a healthy vegan life on his YouTube channel The Habit Rabbit since 2018.
The TAO Foundation supports Thomas Rohlfing's educational work.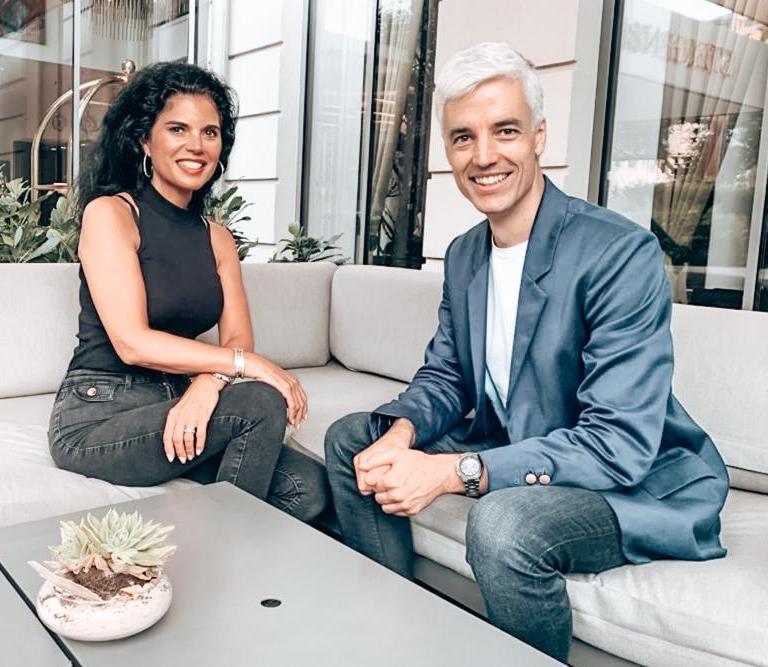 We would like to share a little insight into the inspiring and enriching conversation between Delta Bausch and Thomas Rohlfing on August 5th, 2021. You exchanged many ideas and thoughts over several hours and are already looking forward to working with you – because it is of great importance to meet people who share the same vision. For the people. For the animals. For the planet.
"A plant-based diet without animal products
is the most effective way for consumers
a positive impact on the environment
and to effect the climate."
Thomas Rohlfing