Tierheim Berlin –
the great opportunity for animals in need
This is a very special project for us, because today we would like to present the work of the animal shelter in Berlin. About 7 years ago we adopted our unique and lovable dog TAO from this wonderful animal shelter. Over the years we have followed the work of the animal shelter and we are still convinced of the performance. Therefore, as a foundation, we would like to make a contribution to the animals and support the projects with a monthly donation.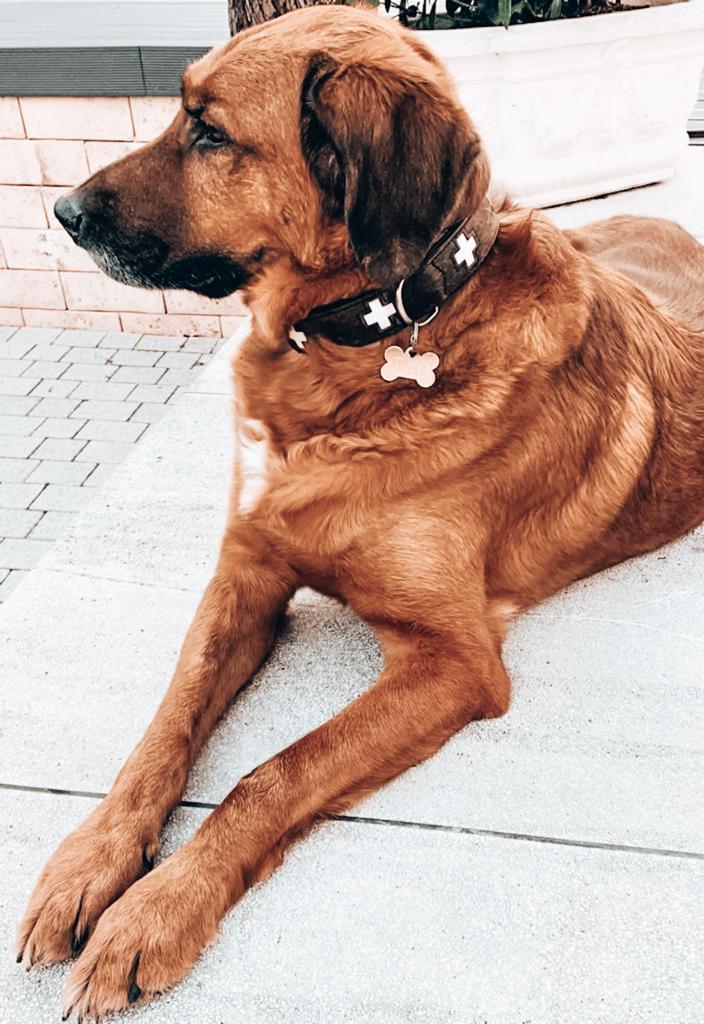 "When Berlin's animals need us, we are there. At the Berlin animal shelter, we look after around 1,300 animals every day – from small puppies and elderly cats to sick rabbits and lonely parrots. Europe's largest and most modern animal shelter cares for the homeless animals of the capital 365 days a year. We – the animal welfare association for Berlin – finance this mammoth task almost exclusively from donations and membership fees.
With an area of ​​16 hectares, the Berlin animal shelter is the size of 22 soccer fields. There are four large cat houses, six large dog houses, a small animal house, a bird house and a large enclosure for cats living in the wild. There is also the animal welfare farm for so-called farm animals such as pigs, goats, sheep, geese, horses and chickens as well as an exotic station for reptiles, monkeys and other exotic animals. The Berlin animal shelter also has its own veterinary practice, a cat emergency room and a house for injured waterfowl.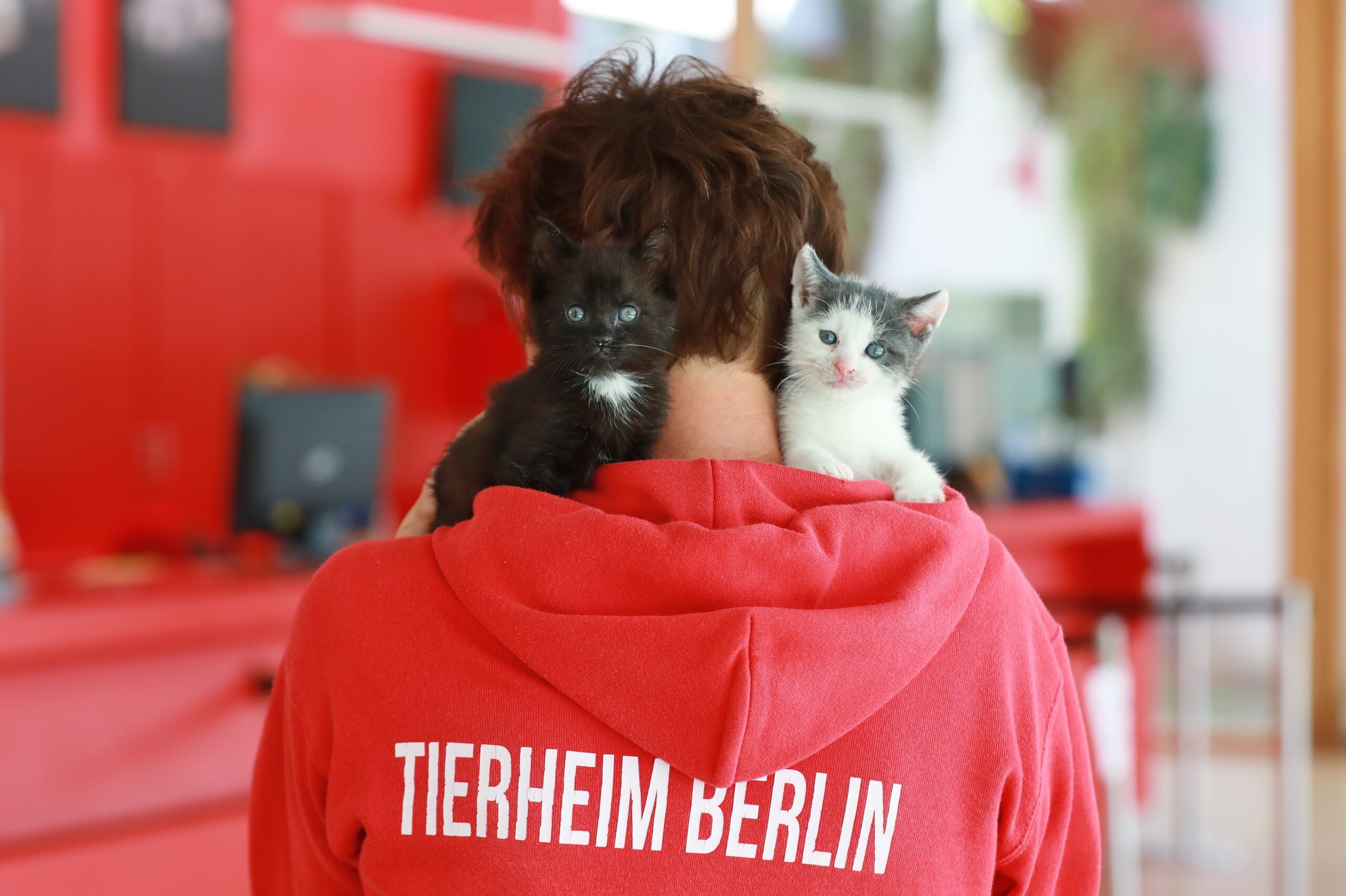 Animal welfare work beyond the borders of the animal shelter
The Animal Welfare Association for Berlin has been actively campaigning for animal welfare and animal rights for 180 years. For instance through a campaign against the illegal puppy trade. In addition to other animal welfare projects such as "Research yes, animal experiments no", "Horse-drawn carriages out of Berlin's streets" or "Circuses without wild animals", the animal welfare association is also involved in educational and prevention work focussing on children and young people`s knowhow. The Animal Welfare Youth was launched especially for this purpose and new formats such as animal welfare classes, the online animal welfare academy and the "Children read cats" project were developed.
Website Tierheim Berlin
"Like humans, animals feel joy and pain, happiness and unhappiness; they are affected by the same emotions as we are."
Charles Darwin